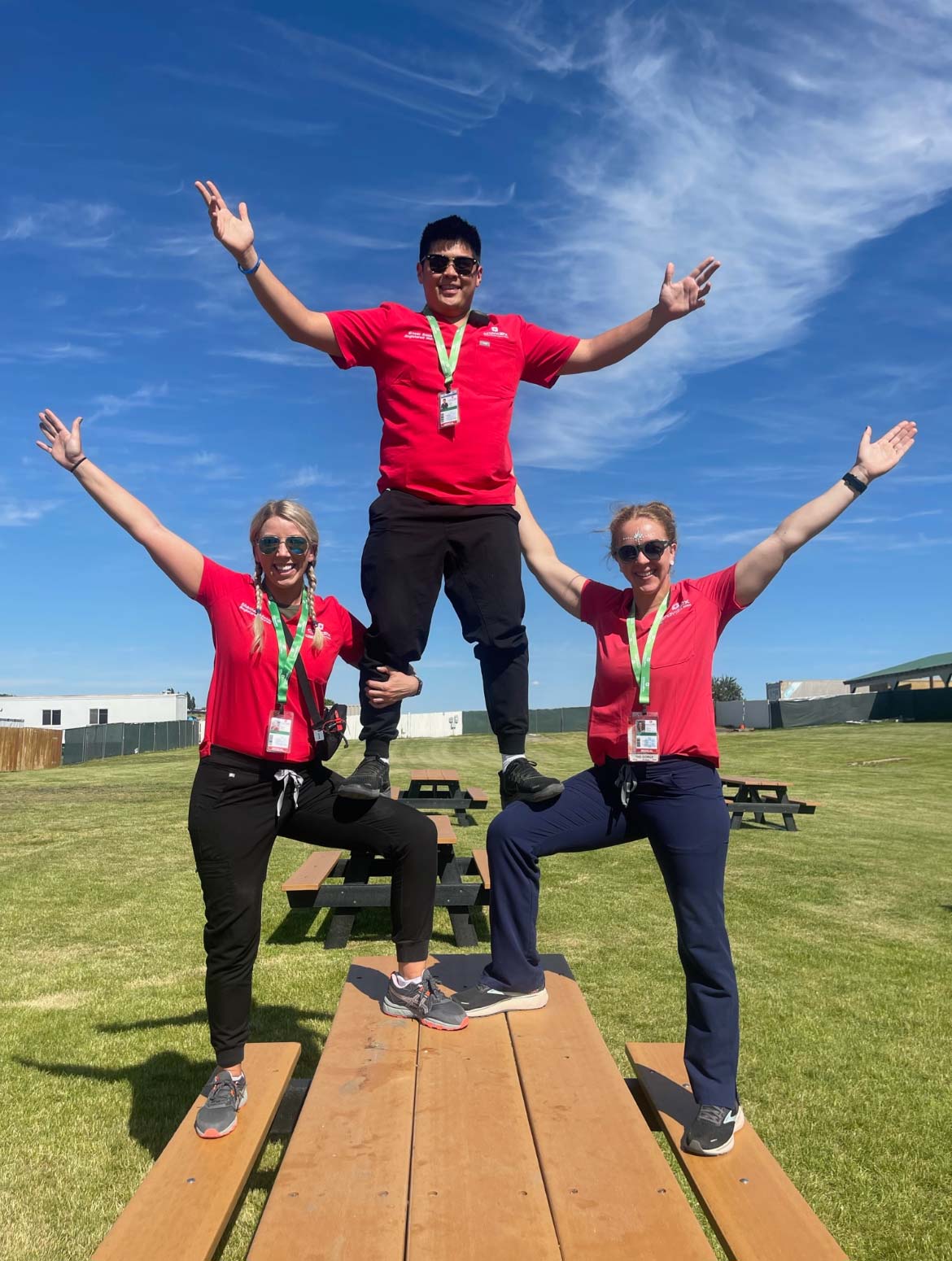 Are you an EMT, AEMT, Paramedic, Physician Assistant or Registered Nurse?
Are you interested in working in our Operations?
CrowdRx is a leader in the Event and On-Site Medical Services industry and part of the GMR family of companies.
Please start or manage your registration and applications by clicking the button below to visit our Careers Portal. Please note, you will be leaving crowdrx.org.
Why Emergency Medical Services?
Some say it's a calling. The call? A desire to provide patient care as an EMT, paramedic, nurse or dispatcher. And, there are countless team members who make sure the patients and crews safely arrive: vehicle service technicians or mechanics ensure ambulances, helicopters and planes are in perfect working condition, or seasoned pilots who safely navigate patients and crews to their destinations.
EMS offers you a variety of career options and plenty of career progression paths and opportunities – whether you want to be a ground, fire or air EMS professional. If you're a recent high school graduate, you could be trained and on an ambulance working with patients as an Emergency Medical Technician – typically within a couple of months. And, CrowdRx offers training programs around the country, most of which are either free or we pay you to "Earn While You Learn."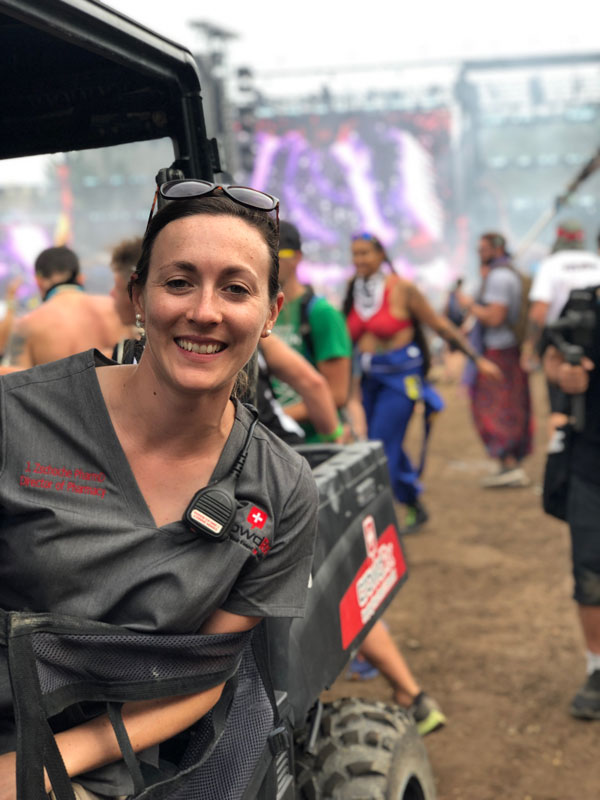 Are you a physician looking to work with us?

As the leader in physician-led, on-site medical services, CrowdRx
coordinates and arranges physician services for our hundreds of clients around the US.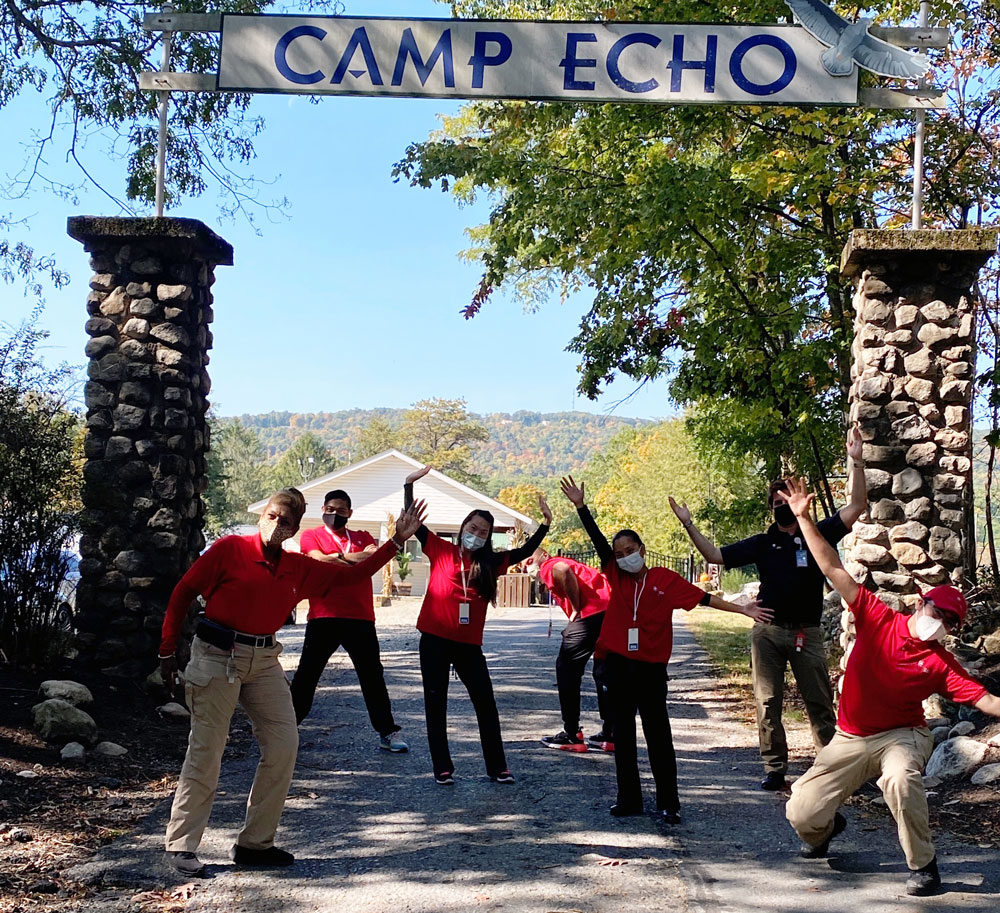 CrowdRx is the leader in the Event and On-Site Medical Services fields led by experienced professionals and physicians. We cover the most high-profile clients, venues and events in the world and provide our clients with unequal levels of professionalism and excellence. Why is CrowdRx different than our competitors? State of the art equipment that WE own and operate. You will be performing in the field with the most advanced vehicles, mobile hospitals and field equipment money can buy. We foster a culture of diversity and inclusion and offer careers paths for those who want to keep their careers moving forward. As well, our qualifying event staff and operations employees all receive industry leading salaries, perks and benefits. Learn more below.
As part of the GMR family and with more than 38,000 employees, CrowdRx is the industry-leading air, ground, specialty and residential fire services and managed medical transportation organization in the country. Our caregivers are part of extraordinary stories every day. We're looking for EMS professionals who want to make a difference. If you want to be part of our story, apply today.
Our Benefits
We offer a wide array of benefit options

HEALTHCARE
Medical, dental and vision coverage

LIFE INSURANCE
Basic life insurance for employees and their family members

RETIREMENT
Company match 401(k) retirement savings plan

EDUCATION/TRAINING
Education assistance, comprehensive training and continuing education programs
GMR's Earn While You Learn (EWYL) is helping combat the shortage of emergency medical professionals across the country. This program provides individuals with the curriculum and tools needed to become a certified EMT.
As part of the GMR family of companies…
CrowdRx is offering you the unique opportunity to earn a paycheck while attending class to become a certified Emergency Medical Technician (EMT).
To qualify, you must:
 Be at least 18 years old
 Show proof of high school diploma or GED
 Have all required immunizations
 Successfully complete the pre-employment screening, including motor vehicle and criminal background checks, drug testing and a physical agility test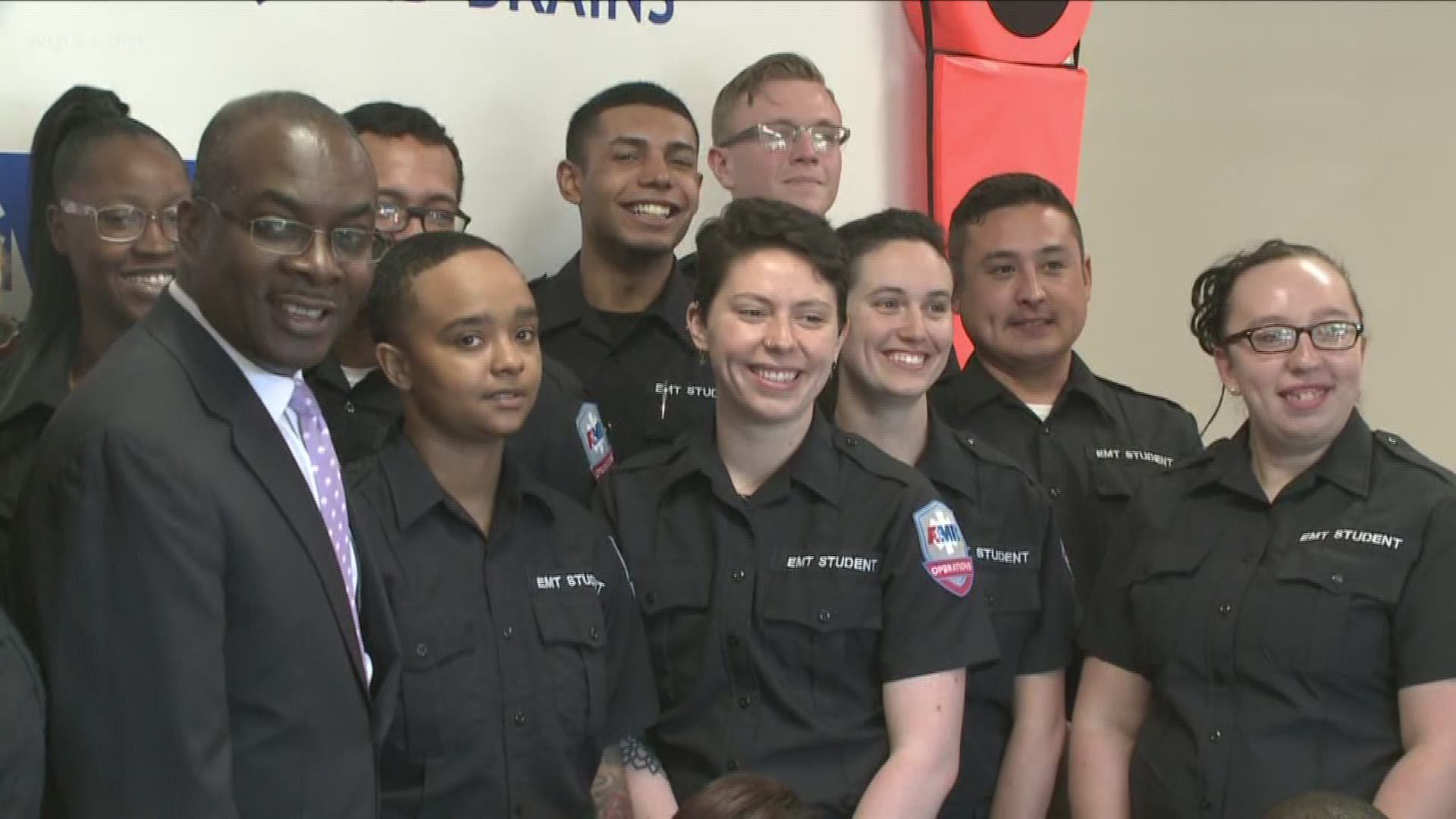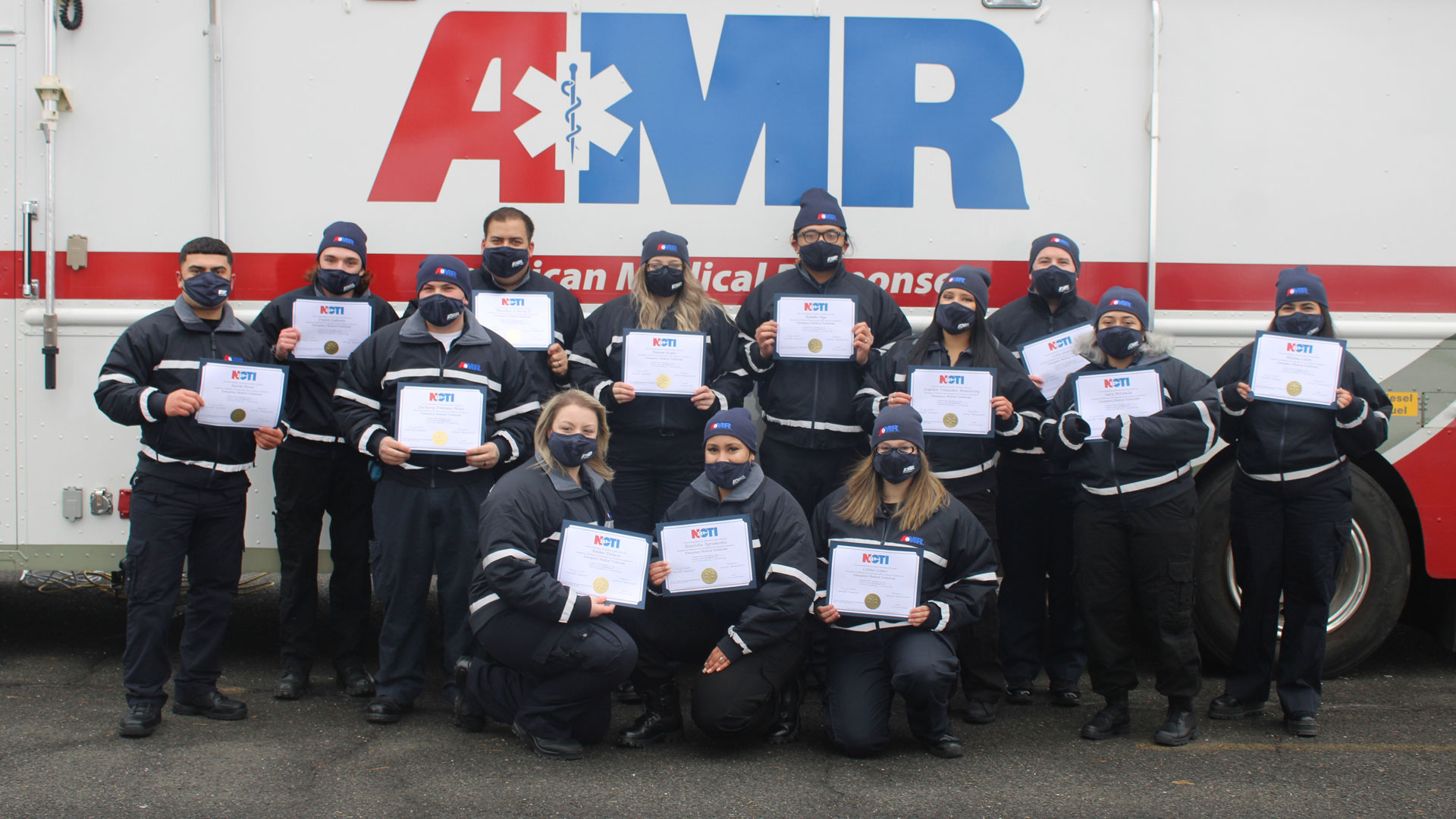 Working With World-Famous Clients, Venues, and Events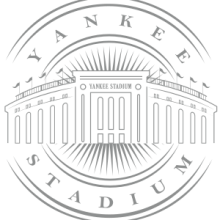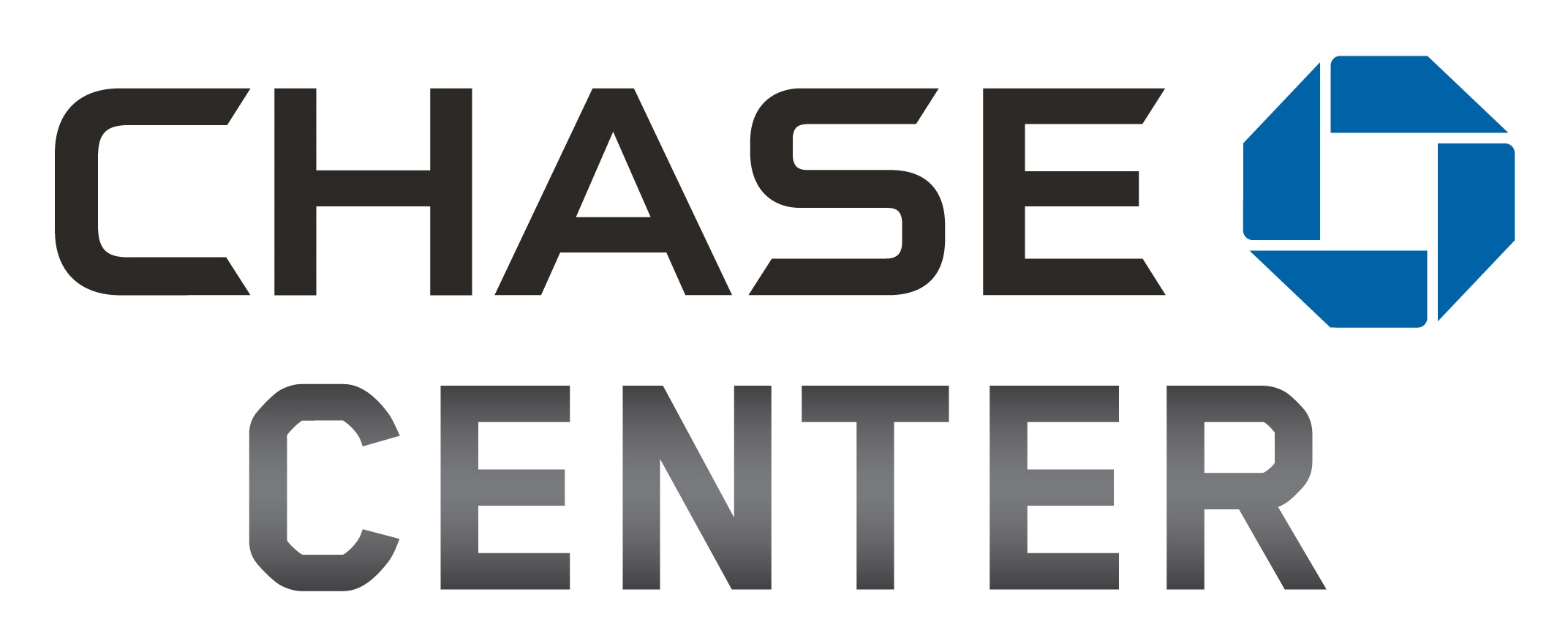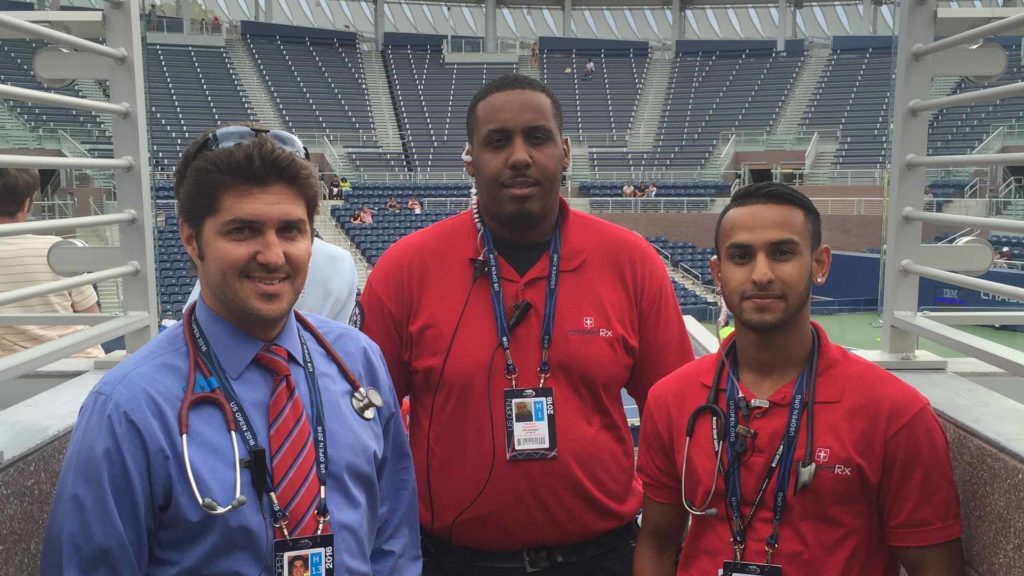 Working Along Side Physicians and Professionals
Different types of gatherings pose very different public health risks. Working closely with our clients for the unique needs of their event. We work best when preparing for the worst.
Working with State-of-the-Art Equipment
CrowdRx RAMPART is a mobile hospital designed to provide robust medical care at the site of a disaster or major event.