Consulting and Services to Get Venues and Workplaces Back in the Game.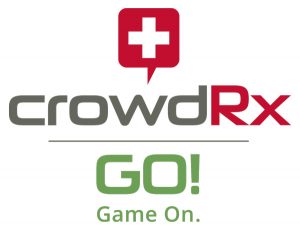 We provide full-scale strategic planning and onsite medical services to help your workplace or venue open—and stay open. Led by exceptionally-qualified physicians and public health experts with in-depth disaster and emergency medical services backgrounds, our team is up-to-date on the constantly-evolving realities, recommendations, and regulations that affect your business. Led by experienced physicians and industry executives with disaster, emergency medical services, and public health training, the CrowdRx GO! services team stands out as a leader in this fast-moving field
CrowdRx applies comprehensive Center for Disease Control and physician-guided policies and procedures to support opening your public spaces safely and efficiently.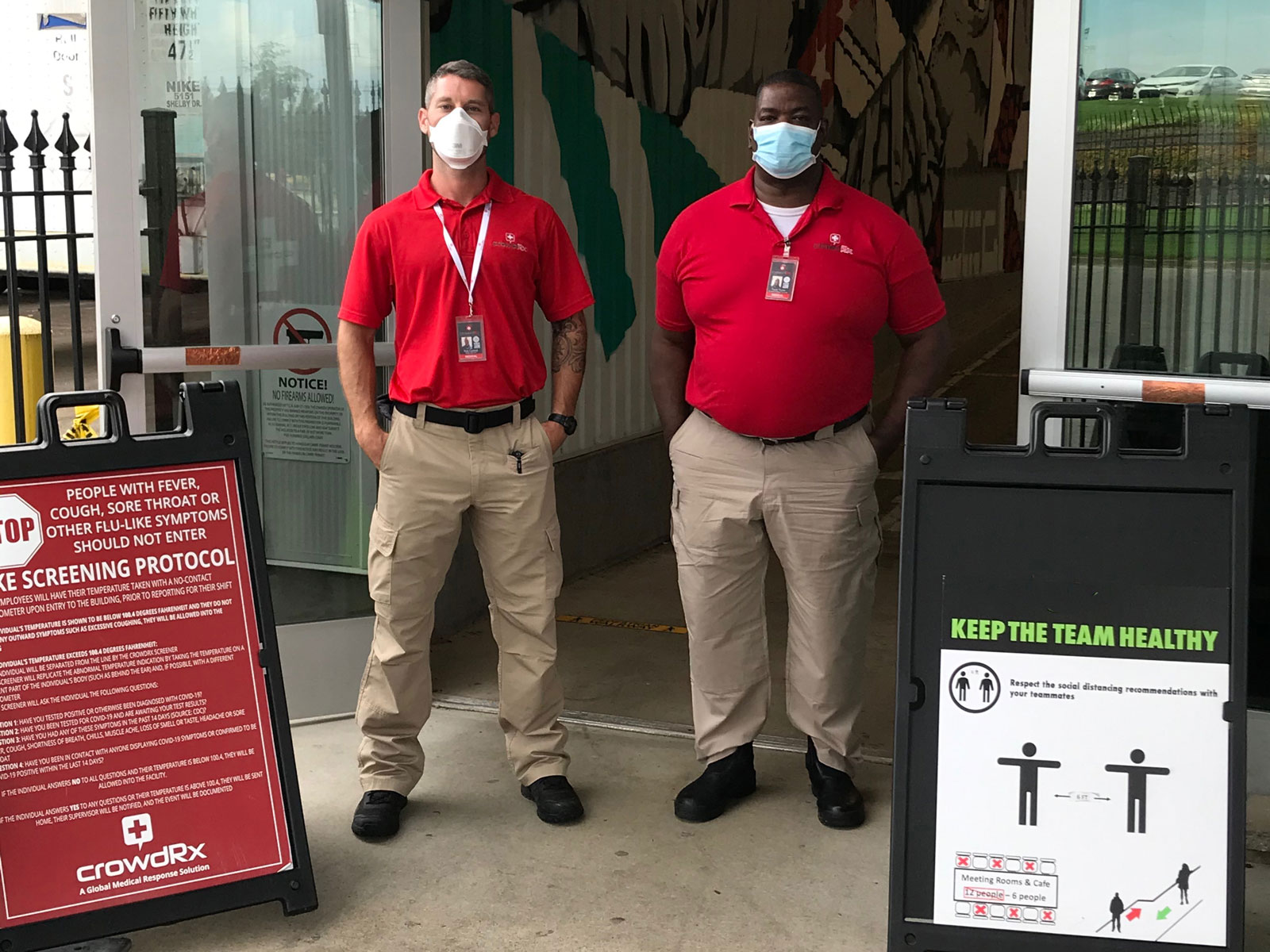 Find Out More
Our CrowdRx Go! Services are ready to go when you are.
Reach out using our quick form below and a specialist will get back to you as soon as possible.
We are the industry standard in On-Site Medical Services. Game on!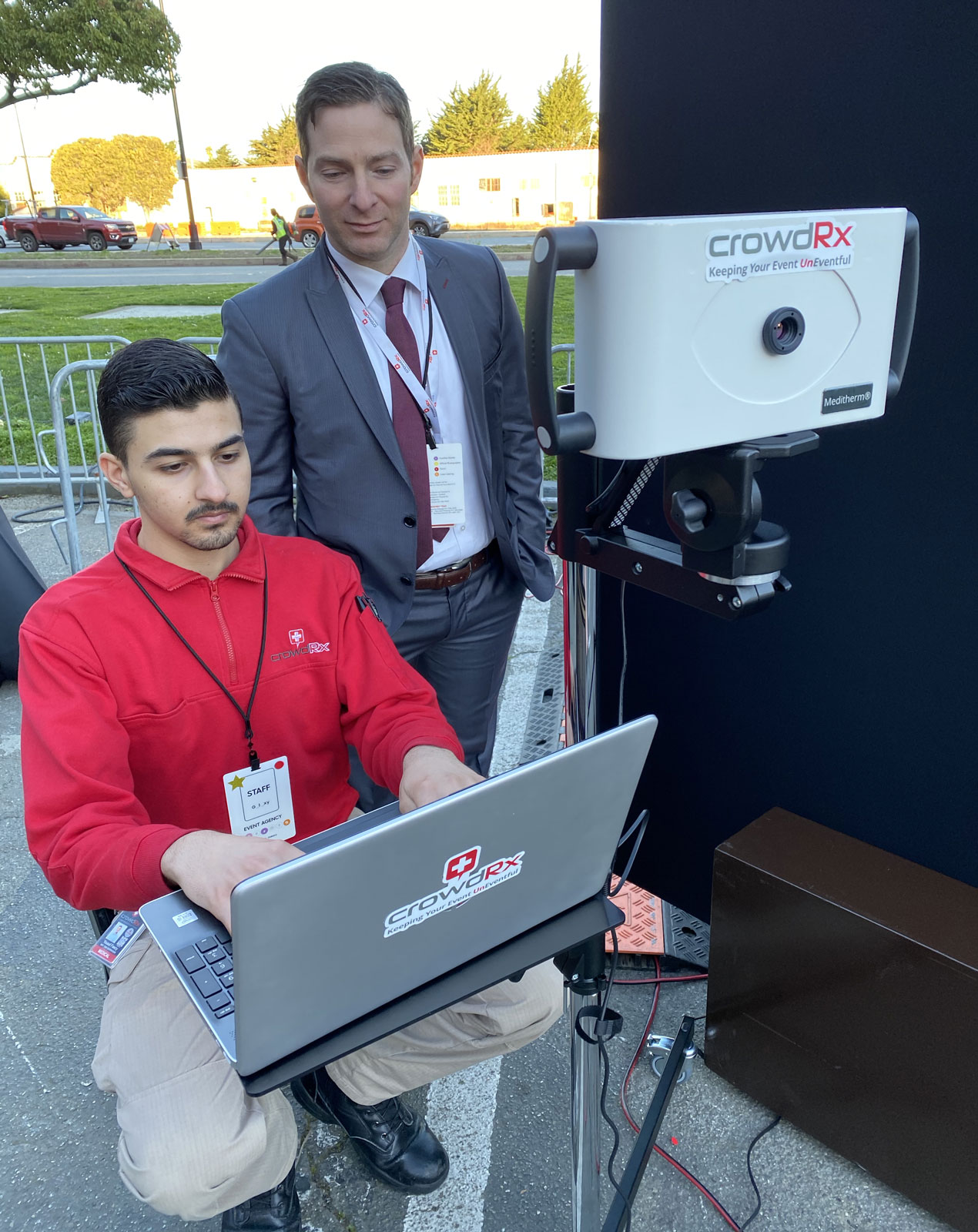 Disease Screening and Onsite Treatment
CrowdRx is a leader in providing disease screening and onsite treatment for corporate workplaces, construction sites, television/film sets, factories, schools, government installations, events, and other locations requiring risk mitigation for the spread of transmissible diseases including COVID-19. Strategically-customized for every client and location, the process generally includes:
Advanced Screening 
CrowdRx offers automated, trackable systems to allow people coming to your site, including employees, visitors, and attendees, to self-assess and check-in prior to arrival. Our wellness questionnaires and screening apps help limit anyone from entering your location who is symptomatic or has been exposed to communicable illnesses such as COVID-19.
Fever Screening
CrowdRx Fever Screening, both Passive and Active systems and approaches, provide confidence that your location is covered for accurately identifying individuals with above-normal body temperatures and systemic fevers signaling possible COVID-19, Ebola, common influenza, norovirus, SARS, and other flu variants such as Avian Flu, Bird and Swine Flu, and more.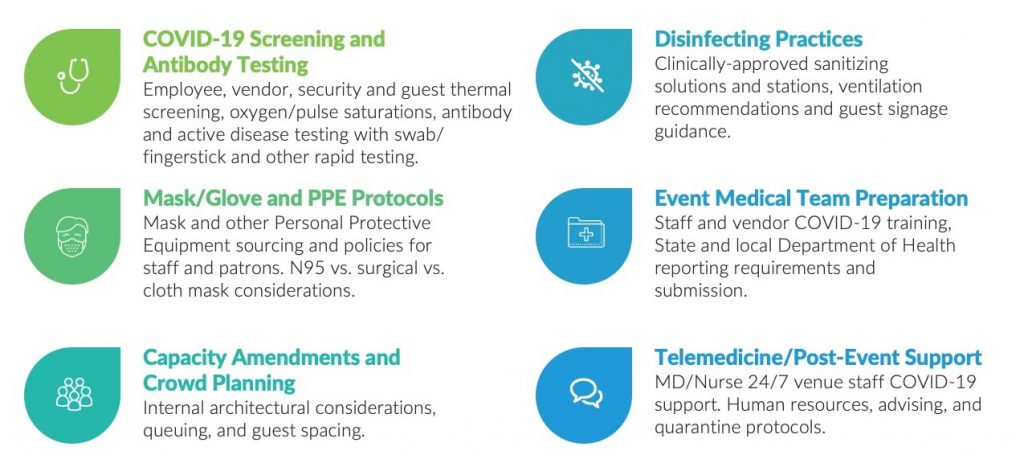 CrowdRx GO! Clients

Just to name a few…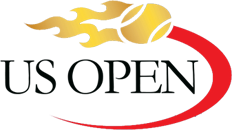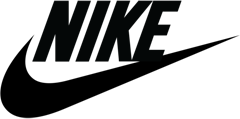 Looking to speak with a CrowdRx GO! team specialist? Let's Go!
Connect with us below and we will get back to you ASAP with information on providing you and your organization with the highest level of care and services.