CrowdRx CPR & AED Training
Introducing our New York based training classes as well as fully-customized courses for your needs.
Up Close and Critical with CrowdRx
Learn how CrowdRx is providing our event, on-site and custom critical medical services to our clients.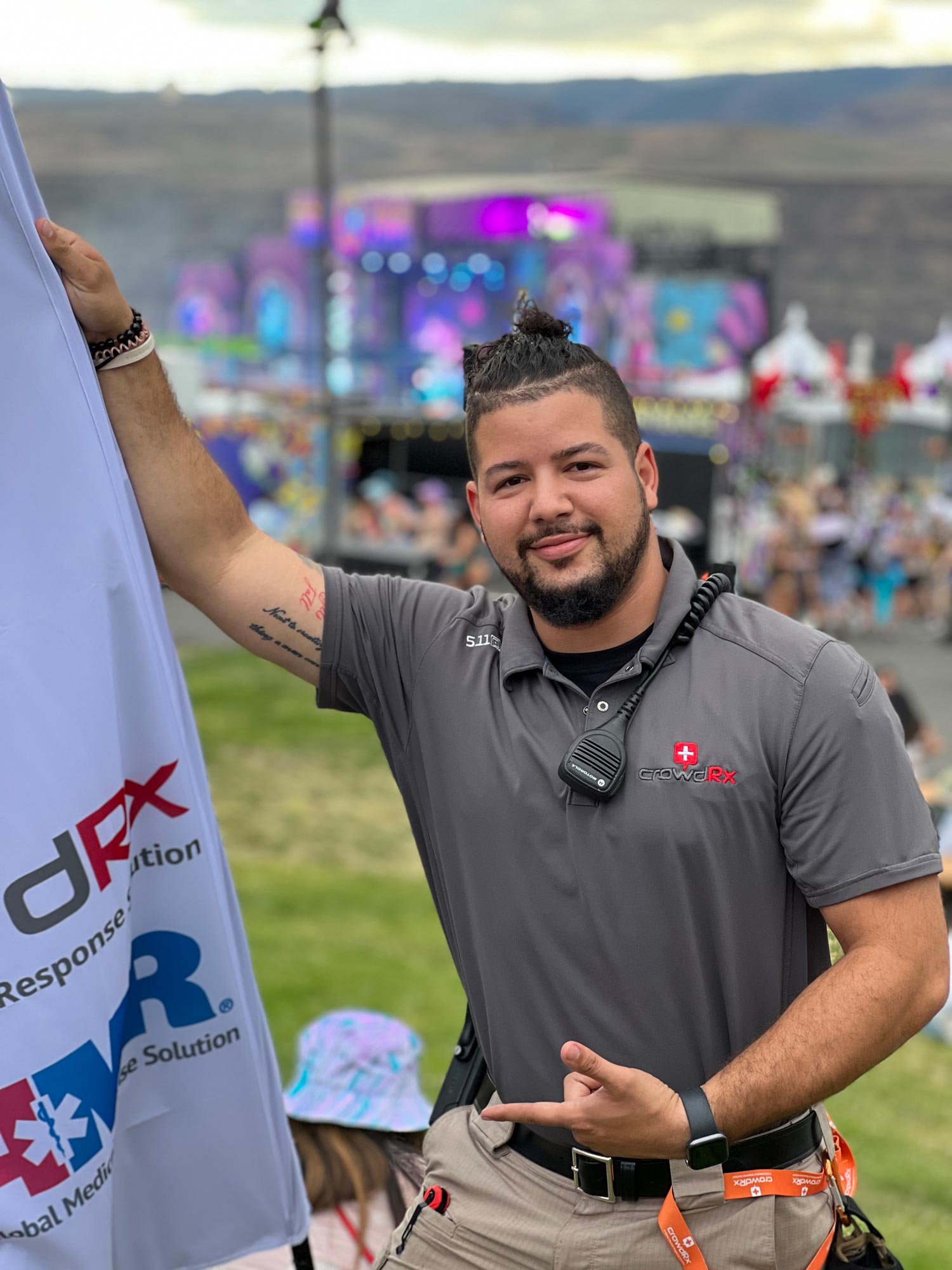 Your On-Site Medical Services Solution
Our team of physicians, emergency response leaders, and public safety experts plan and deliver on-site and event-based medical services to maximize safety and minimize risk. Our services are always led by a physician. With experience spanning 30 years and over 15,000 events throughout the United States, we are equipped to keep your spaces safe. We can provide custom critical services at a moment's notice because we own and operate our own equipment and have staff ready to serve you nationwide.
Serving World-Famous Clients, Venues, and Events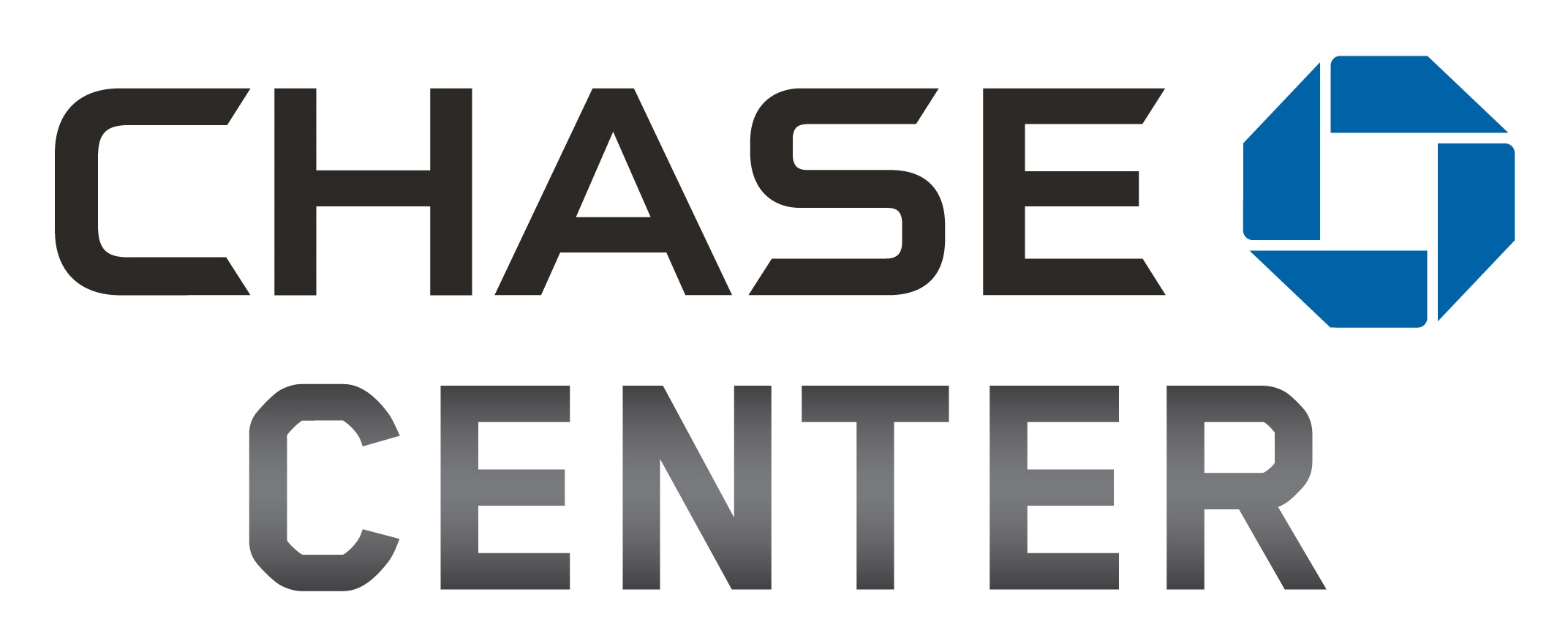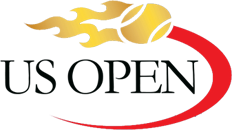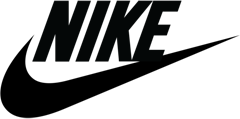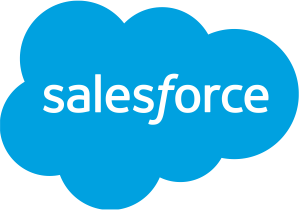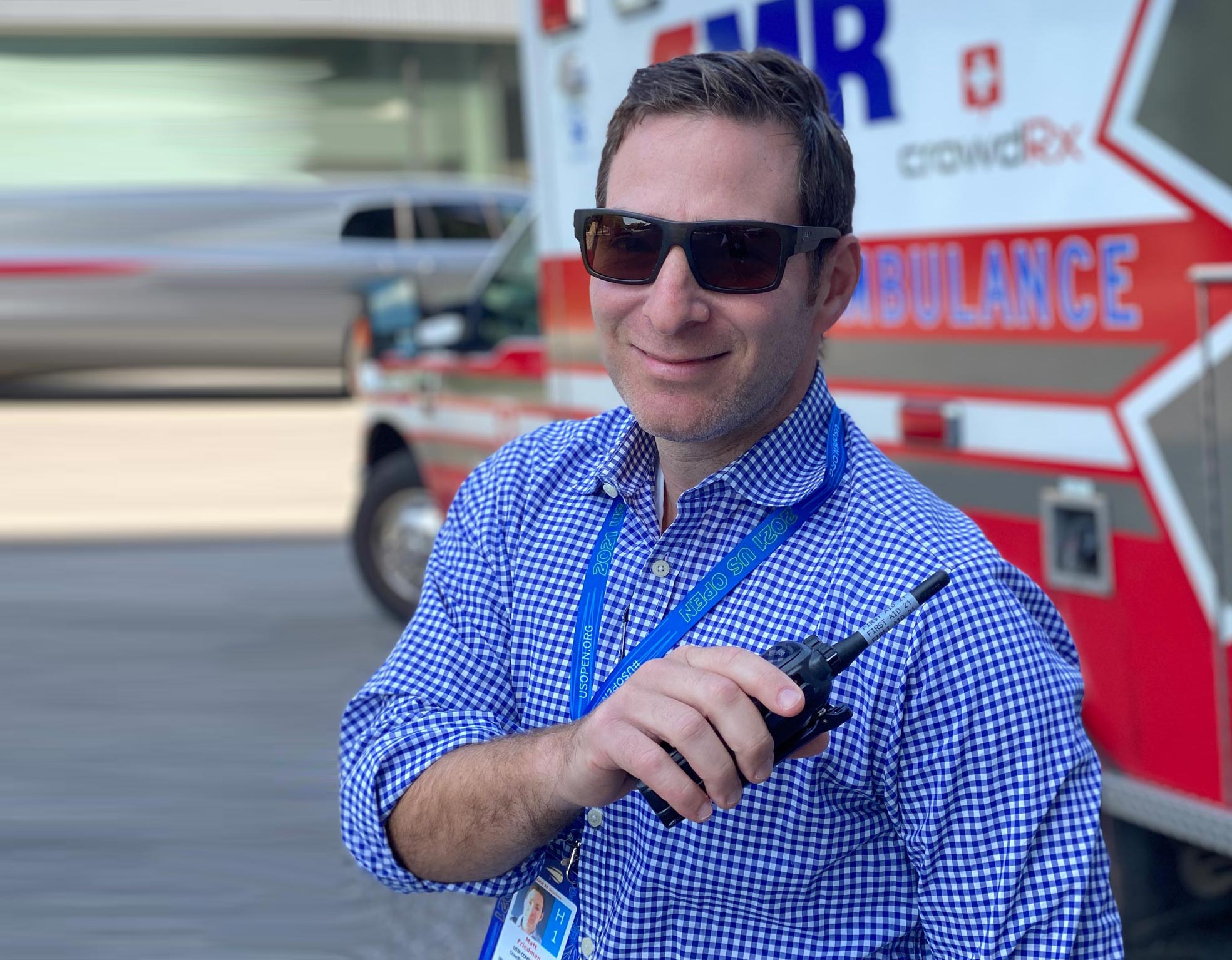 We are the leading provider of physician-led, live event medical services.
Different types of gatherings pose very different public health risks. Working closely with our clients for the unique needs of their event. We work best when preparing for the worst.
Need a mobile emergency
room trailer?
CrowdRx RAMPART is a mobile hospital designed to provide robust medical care at the site of a disaster or major event.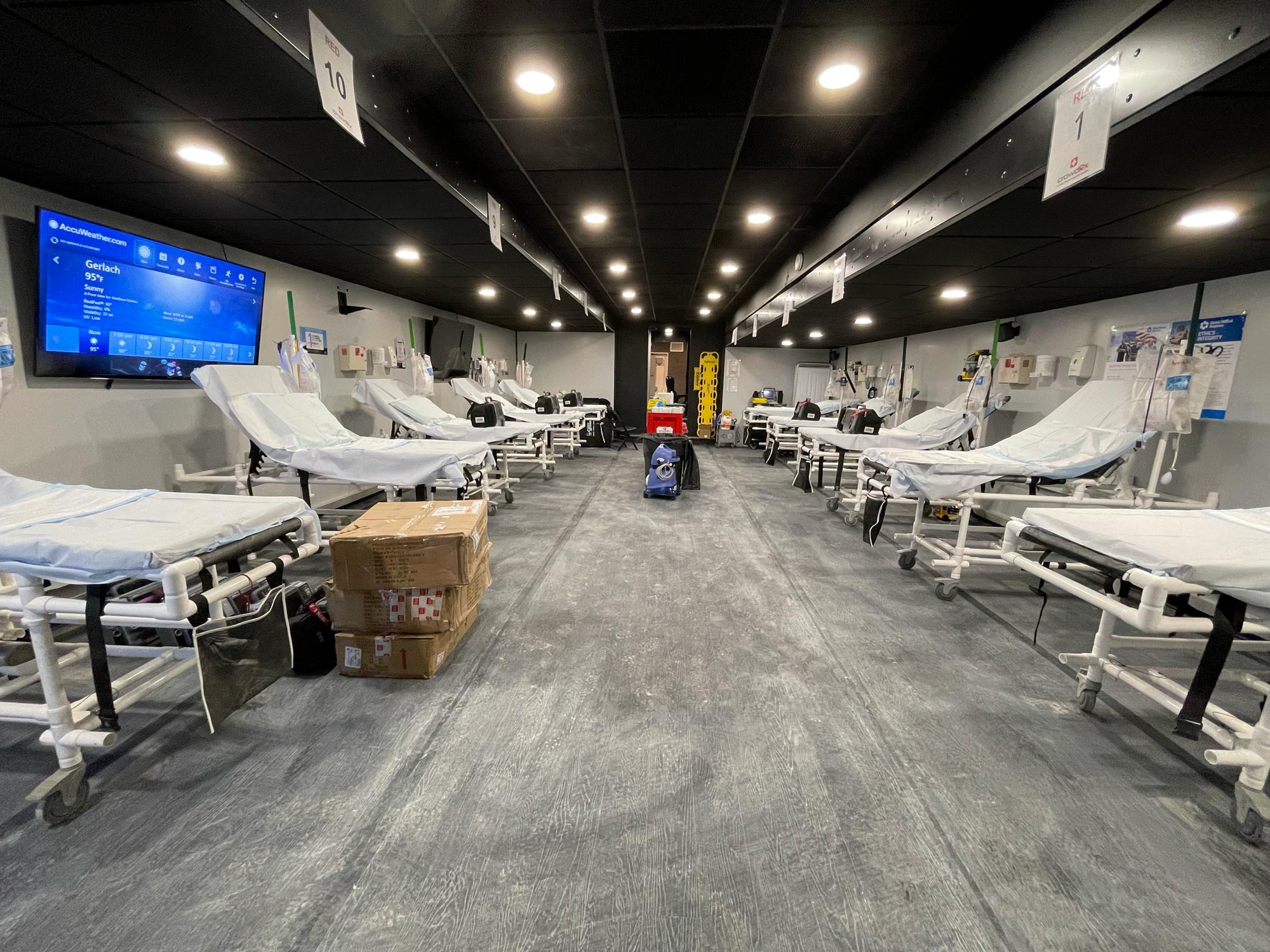 Looking for a job or career with CrowdRx? Learn more by visiting our job portals.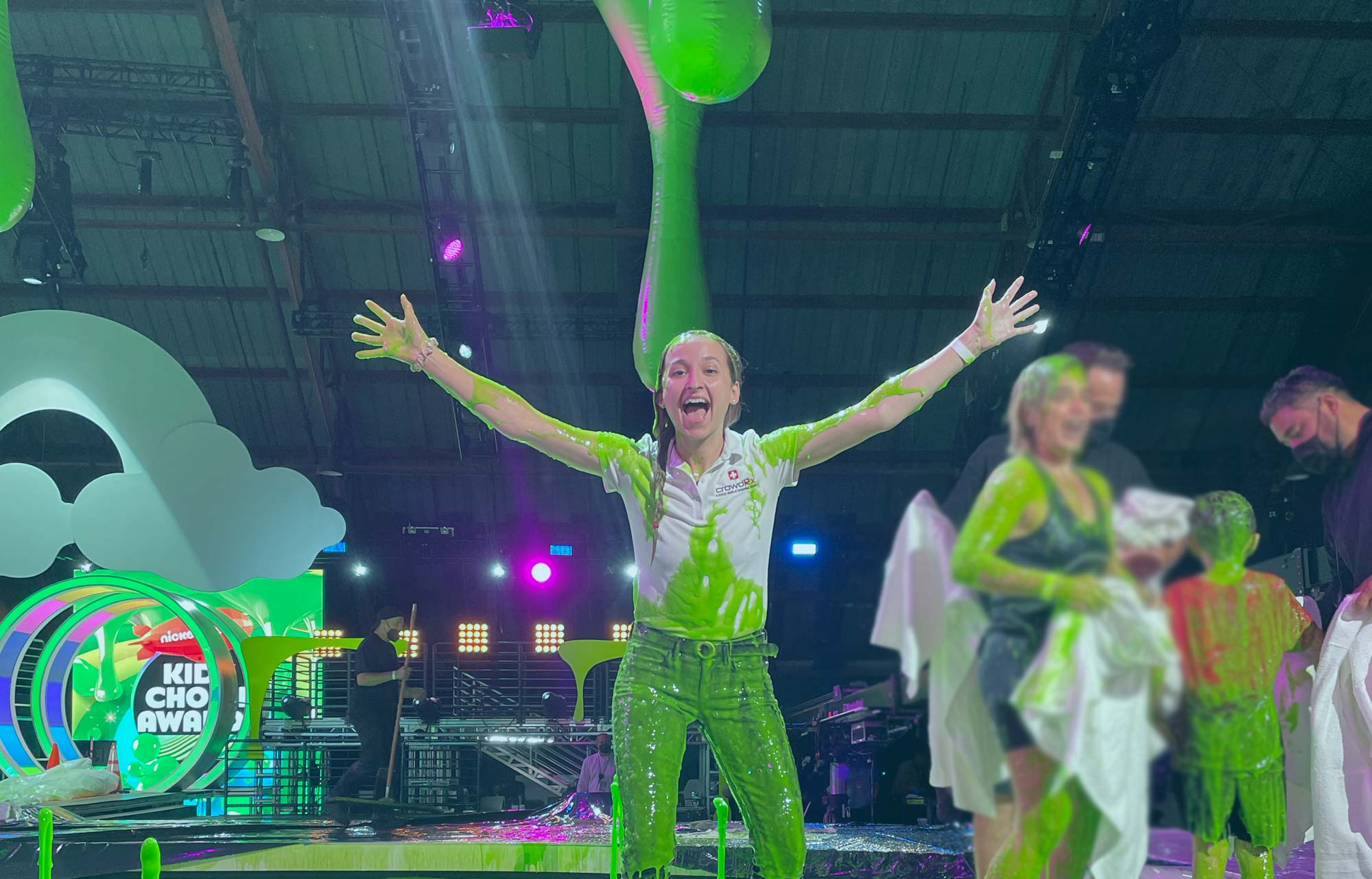 CrowdRx
Providing our clients with the highest level of emergency medical standby, event medical services, and critical solutions.